Neurology Practice in Wilmington, Delaware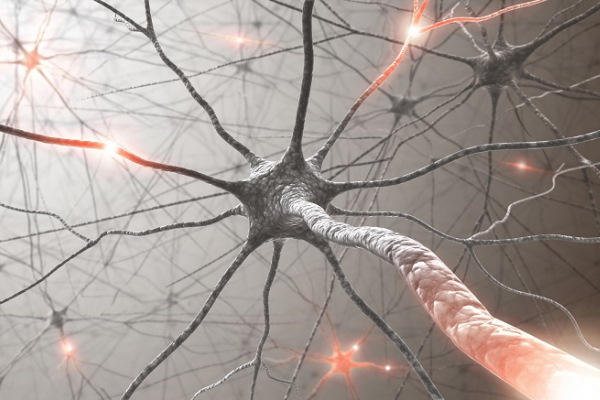 Serving Adults in the Delaware Valley
Wilmington Neurology Consultants, P.A. treat patients with headache, epilepsy, multiple sclerosis, Parkinson's disease, stroke, nerve disease, sleep disorders and other neurological conditions.
We perform and interpret electroencephalograms (EEGs), sleep studies, nerve conduction testing and electromyograms (EMGs).
Hours: Monday – Thursday 8:30 AM to 5:00 PM
Conditions We Treat
We provide treatments for the following diseases and conditions: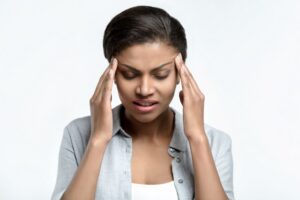 Headache
It is important that a person with severe and frequent headaches receive a careful evaluation.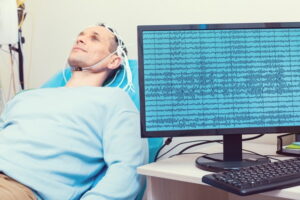 Epilepsy
Epilepsy is a neurological condition that affects the brain. Epilepsy is also known as a seizure disorder.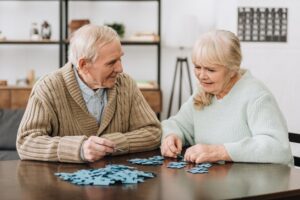 Dementia
Dementia is a condition which causes problems with many different aspects of thinking.
About Our Practice
Our office is located in the Medical Office Building of St. Francis Hospital in a convenient location in Wilmington, Delaware. We have free, covered parking immediately adjacent to our office. Our secretaries and business staff are friendly, experienced and knowledgeable and will help make your evaluation and treatment efficient and pleasant.