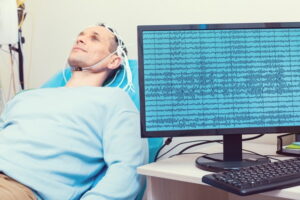 Epilepsy (Seizure Disorders)
What Is Epilepsy?
Epilepsy is a neurological condition that affects the brain. Epilepsy is also known as a seizure disorder. It is usually diagnosed after a person has had at least two seizures (or after one seizure with a high risk for more) that were not caused by some known medical condition.
What Are Seizures?
Seizures seen in epilepsy are caused by disturbances in the electrical activity of the brain. The seizures in epilepsy may be related to a brain injury, genetic condition, brain structure or a metabolic cause. Often times the cause is unknown.
Most patients with epilepsy are evaluated and cared for by neurologists. When appropriate, medications to control seizures are often prescribed.
---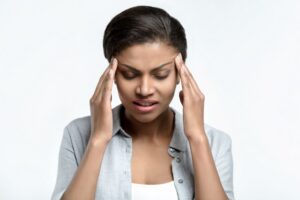 Headaches
Headaches are a common problem. They can be due to multiple different causes with migraine being one of the most common. Migraine is one of the largest causes of disability and missed work and school days in the country. It is important that a person with severe and frequent headaches receive a careful evaluation. There are many effective treatments for headaches that can lead to greatly improved quality of life.
---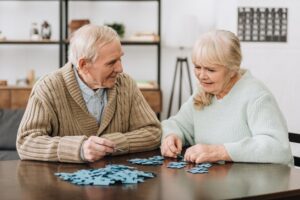 Dementia
Dementia is a condition which causes problems with many different aspects of thinking. One of the earliest and most common symptoms of dementia is memory impairment. Other problems include difficulty with decision making, language, behavior and social interaction. Alzheimer's disease is the most common cause of dementia and unfortunately is not currently curable. There are some causes of dementia that are curable or treatable. It is therefore important that patients suffering from symptoms of dementia receive an expert evaluation. This can include blood testing and pictures of the brain such as computerized tomography (CT) or magnetic resonance imaging (MRI) scans.
---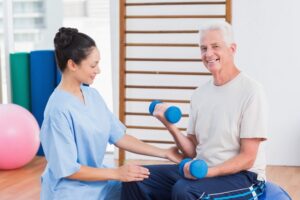 Tremor and other Movement Disorders
Tremor and other abnormal body movements and difficulty with walking can be due to multiple different causes, including Parkinson's disease. These are common problems that increase in prevalence with increasing age. These conditions can make activities of daily living challenging and cause significant disability. It is important that the correct diagnosis be made in order to provide the appropriate treatment and support.
---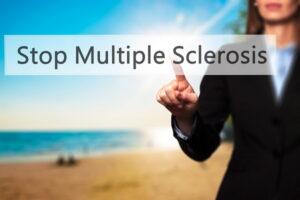 Multiple Sclerosis
Multiple sclerosis (MS) is an inflammatory disorder of the brain and spinal cord that preferentially affects young adults. It can cause multiple different symptoms that include numbness, weakness, clumsiness and problems with vision. There are many other conditions that can cause similar symptoms and it is important to have the appropriate testing done to establish the correct diagnosis. This allows the most effective therapies to be employed. Patients with suspected MS are usually evaluated with MRI scans of the brain and spinal cord along with blood testing. There are over 15 different medications that are currently available to treat MS. Because of the multiple different symptoms that can be caused by MS and the many different treatments available most patients are evaluated and cared for by neurologists.
---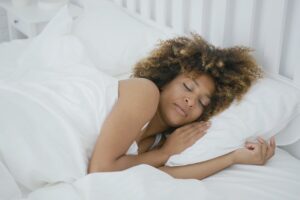 Sleep Disorders
Problems with sleep are very common. They include conditions where people have difficulty getting to sleep and staying asleep, breathing problems during sleep and disorders of excessive daytime sleepiness. There are many conditions that cause abnormal movements or behavior during sleep such as restless legs syndrome, sleep walking and inappropriate acting out of dreams. All of these disorders decrease the quality of sleep and can lead to decreased alertness, problems with memory and mood, and problems at work. Two of our physicians, Dr. Schrandt and Dr. Dresser are board certified in sleep medicine. Additionally, our physician assistant, Ms. Charla Phoenix has worked for years as a sleep technologist. Proper diagnosis and treatment of sleeping problems can greatly improve health and the quality of life.
---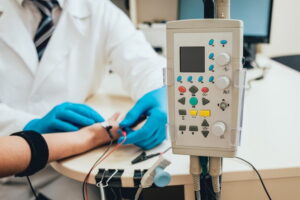 Peripheral Neuropathy
This is a problem with the functioning of the nerves in the body that control sensation, strength and regulation of blood pressure and other vital functions. Peripheral neuropathy can cause numbness and pain in toes and fingers. At times it can lead to weakness of legs and arms and difficulty with balance and walking. Injury to the nerves in the body can be due to many causes including diabetes, inflammation, vitamin deficiencies, metabolic disorders and toxic chemicals. It is often evaluated by neurologists with a careful clinical examination, blood tests and electrical tests. Appropriate treatment depends upon an expert evaluation.
---
For help with any of the above, see Resources or Contact Us with questions.